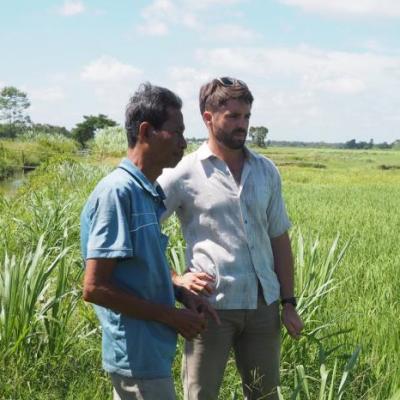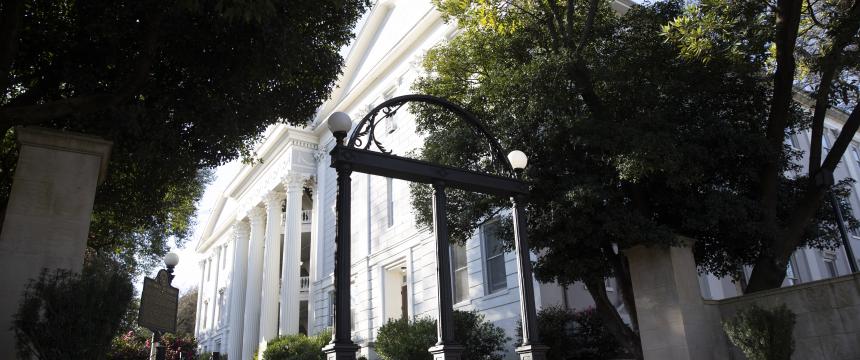 Articles Featuring Jacob Weger

Wednesday, December 15, 2021 - 4:16pm

Congratulations to the Class of 2021! We wish all of our Fall 2021 graduates success in their future endeavors!

This fall, we have six graduate students earning their PhD's. Congratulations to Russell Cutts, Walker Depuy, Jonathan Hallemeier, Sammantha…

Tuesday, January 28, 2020 - 2:11pm

Walker DePuy, Katie Foster, Suneel Kumar, and Kristen Lear, along with co-authors Jacob Weger, Anya Bonanno, Raul Basilio, and Laura German, receive the J. Peter Brosius Integrative Conservation Research Award for their paper, "Environmental Governance:…
Events featuring Jacob Weger

Deltas in Motion: Politics of Translation and the Governance of Climate Change Adaptation in the Mekong Delta, Vietnam

Doctoral Dissertation Defense by Jacob Weger

Please email Jacob at joweger@uga.edu for the passcode.