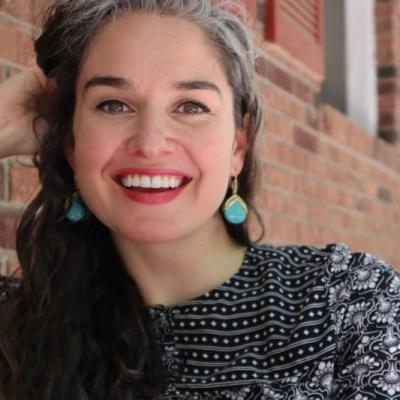 Contact Info
Office:
Baldwin Hall, Room G-20
Shelly's office is a registered LGBTQ+ Safe Space on campus
Shelly Biesel is a cultural anthropologist working in the Humans and Environmental Change Lab. Her research explores gendered and racialized dimensions of agro-industrial energy development in Northeast Brazil. She also contributes to the ADAPTA project in Ceará, examining how contrasting water ethics inform water allocation and governance in semi-arid regions affected by climate change.
Shelly is affiliated with UGA's Institute for Women's Studies and the Latin American and Caribbean Institute (LACSI). 
Of note:
2019 Graduate School Dean's Award for Arts and Humanities
2019 Willson Center Graduate Research Award 
2018 LACSI Summer Research Award 
2017 FLAS Summer Fellowship, Department of Education
2016 FLAS Summer Fellowship, Department of Education
2016 Rhoda Halperin Memorial Award, Society for Economic Anthropology
Education:
M.A. Anthropology, University of Louisville, Louisville, KY
B.A. Anthropology and Studio Art, University of Louisville, Louisville, KY