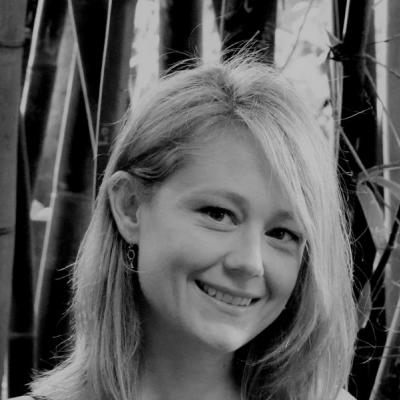 In an era characterized by rapid anthropogenic change (the Anthropocene), multispecies ethnographers are increasingly asking how extinction shapes human-animal relationships. My research seeks to explore familiar themes in the extinction literature—like loss, death, and shrinking species ranges—and broaden them in order to ask how rather than always representing closure and finality, extinction may also represent openings and beginnings to new webs of relations between humans and animals.
I am currently on Kauai conducting dissertation research on different communities of citizen scientists and the animals they seek to conserve. My research will ask: How are citizen science activities mobilized around ideas of extinction risk and how does this reconfigure human-animal relationships and challenge conventional scientific knowledge and approaches to endangered species conservation?
My areas of academic interest include ontology, political ecology, multispecies ethnography, feminist theory, and science and technology studies (STS). I have conducted fieldwork in Hawaii and Nicaragua.
My dissertation committee includes Dr. Julie Velasquez Runk (Major Advisor); Dr. Pete Brosius;Dr. Trisha Kehaulani Watson-Sproat; Dr. Nathan Nibbelink; Dr. John Schacke
Education:
University of Georgia: Integrative Conservation & Anthropology (Current)
University of Hawaii: Graduate Certificate in Advanced Women's Studies (2013)
University of Hawaii: BA Anthropology (2012); Undergraduate Certificates in Environmental Studies, Latin American Studies, & Women's Studies (2012)