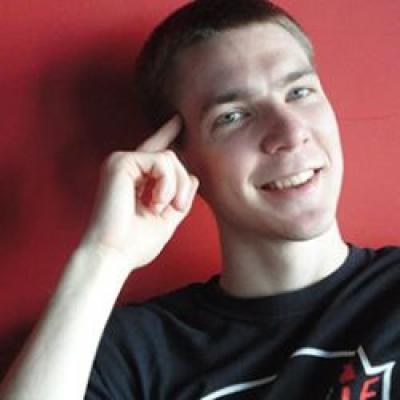 My research models agricultural land use decision-making and investigates how farmers manage soil resources for both short-term production requirements and long-term productivity. I explore how these decisions influence both long-term changes in agricultural livelihoods and the patterns and process of disturbances in soils, including soil movement and the loss of fertility.
My research focuses on the United States Piedmont region, 1750 - 1930. My field site is located in Sumter National Forest in Union County, South Carolina. It is part of the Calhoun Critical Zone Observatory, a NSF-funded project whose objective is to understand how present-day soil processes are the product of human land use legacies that directly affected hydrological, geomorphological, and biological systems. 
Of note:
2014. National Science Foundation Graduate Research Fellow, National Science Foundation. 
2014. Latin American and Caribbean Studies Institute Graduate Field Research Award. The Tinker Foundation & University of Georgia. 
2014. Dean's Award. University of Georgia.
2014. Robert E. Rhoades Pre-Dissertation Travel Award. Department of Anthropology, University of Georgia. 
2013. Melissa Hague Field Study Award. Department of Anthropology, University of Georgia 
2013. Latin American and Caribbean Studies Institute Travel Graduate Field Research Award. University of Georgia.
Research

Research Interests:

I draw from both natural and social sciences to investigate relationships and feedbacks between human and natural systems. Linked livelihood and ecosystem changes are positioned as the product of both socioeconomic (institutions and norms governing land, labor, and capital) and biophysical (topography, climate, soils) factors.   Fields of research interest include: Human ecology, social-ecological systems, land use and land cover change, adaptation and resilience studies, agricultural systems, climate and hazards studies.
I use longitudinal and spatial quantitative methodologies for analyzing relationships and processes in socio-ecological systems, particularly simulation approaches (agent-based modeling). Agents-based models are programmed and analyzed in R. 

See below for captioned research-related photographs. Additional photos taken by the staff of the U.S. Forest Service and Calhoun Experimental Forest of the Sumter National Forest and adjacent lands in South Carolina are publicly available via the Open ICPSR repository: http://doi.org/10.3886/E100276V2 

The remains of an abandoned home in Union County, SC. 

Brush and logs thrown in deep gully to prevent further encroachment into cotton fields, Southern Union County, S.C.
 

Neglected roadway. Roads, as well as any bare surface, were highly vulnerable to soil erosion.