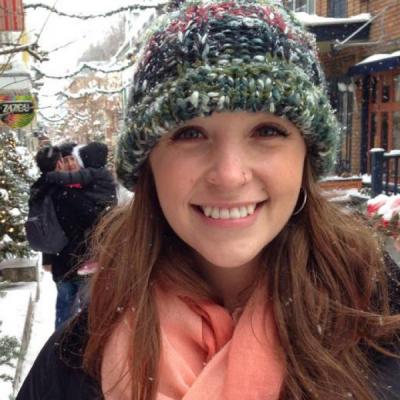 Education:
2015-   Ph.D. Student, Department of Anthropology, University of Georgia
2015    B.S. Geology, University of Georgia
2015    B.A. Anthropology, University of Georgia
Of note:
2016 Winner, Society for American Archaeology Ethics Bowl Team Competition
2016 Hamilton Lokey Graduate Scholarship ($4000)
2015 Hamilton Lokey Graduate Scholarship ($3000)
2014 Newmont Gold Geology Field School Scholarship ($1000)
2013 Brian Daniel Gumbert Award for Excellence in the Field (Archaeology) ($500)
Research

Research Interests:

Florida Gulf Coast, Georgia Coast, Archaeological Science, Stable Isotope Geochemistry Environmental Isotope Geochemistry, Zooarchaeology, Complex Hunter-Fisher-Gatherers, Historical Ecology, Paleoenvironmental reconstruction, Small-scale coastal economies, Climate Change, Economic Anthropology, Geoarchaeology, Archaeometry, Geological Applications in Archaeology, Cooperation and Collective Action

My dissertation research uses stable isotope geochemistry and archaeological data to examine how shifts in coastal economies were linked to environmental and climatic change among Native American communities of the Florida Gulf Coast. I utilize a multi-site approach with data points from southwestern Florida to northwestern peninsular Florida to focus on climatic and sea-level change occurring during the first millennia AD. I then correlate macro-scale climate data with localized shifts in economic practices. This enables me to refine the spatial and temporal resolutions of climate data to address the resiliency of local communities. The Florida Gulf Coast provides an ideal laboratory for this work, as the Native populations consumed a wide variety of mollusks and fish, which are usable proxies for paleenvironmental reconstructions, specifically for changes in temperature and salinity. Marine resource use dominates the economic practices of coastal communities across the Americas and around the globe. My research speaks to broader issues concerning the ability to mediate food insecurities in the context of climate change in coastal areas in both past and present populations. An historic perspective on these issues has the potential to provide important lessons on how communities reliant on small-scale economic practices mediate environmental change.