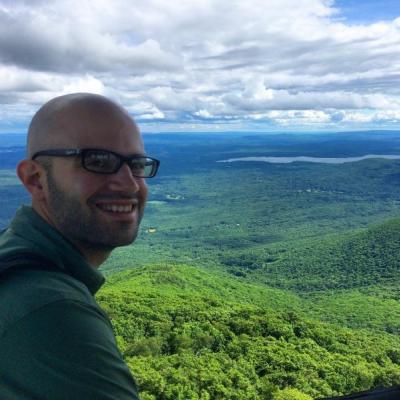 Research interests— economic anthropology, institutional analysis, land tenure, West Africa, United States
Education:
M.S. Environmental Policy, Bard College, 2015
B.A. Political Science, Houghton College, 2012
Of note:
Selected Recent Publications/Presentations:
Bonanno, A.V. 2018. Assessing Local Mutual Credit as a Socioeconomic Tool for Farmers in New York State's Hudson Valley.  International Journal of Community Currency Research 22, 77-90.
Bonanno, A.V. & Bonanno, A.M. 2017. [Presentation] Family Farms, Family Land: National Land Policy, Customary Tenure Arrangements, and Change in Northern Sierra Leone. Paper presented at the Southeastern Regional Seminar in African Studies Fall 2017 Conference, Auburn University. Awarded Best Graduate Student Paper/Presentation